WEEKLY Bible Study Groups!
Matthew 4:4 But he answered and said, It is written, Man shall not live by bread alone, but by every word that proceedeth out of the mouth of God.
Women meet on Wednesdays (childcare provided). Call for more info.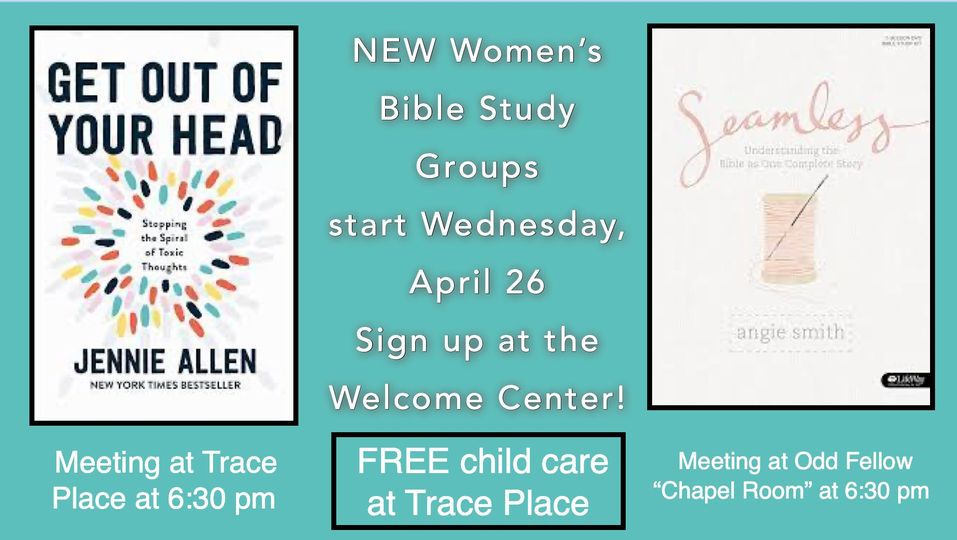 Men meet on Thursdays at Trace Place from 6:00-7:00 pm. WE study Bible topics and verses, share stories, encourage each other, pray, eat and sometimes work on church building projects...basically, we build up the each other and the church.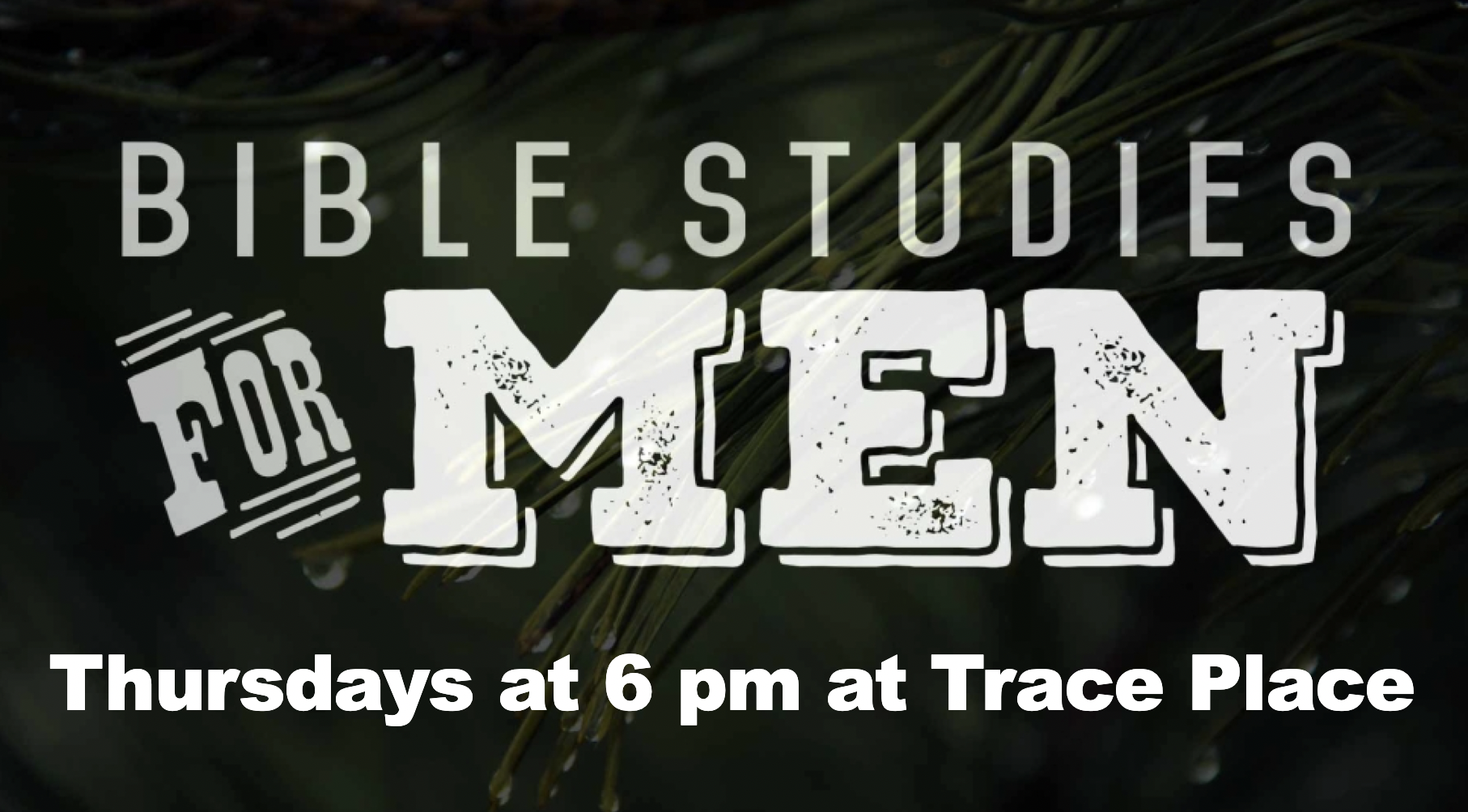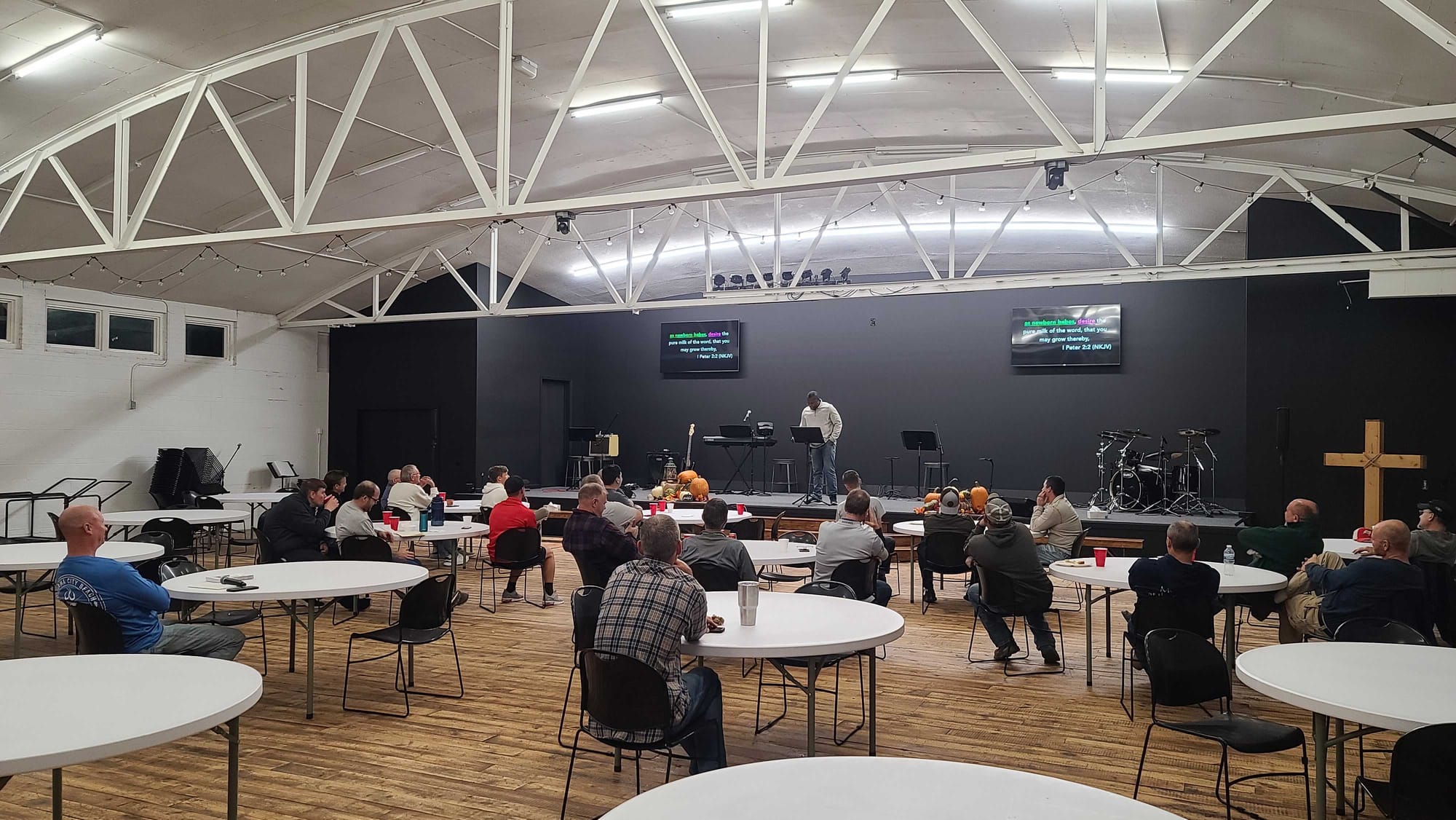 WEEKLY Small Groups!
We currently have several small groups meeting on different days/times. To find one that works for you, please call Lori at 217-273-2009 to find out the current days & times for all the small groups & Bible studies.